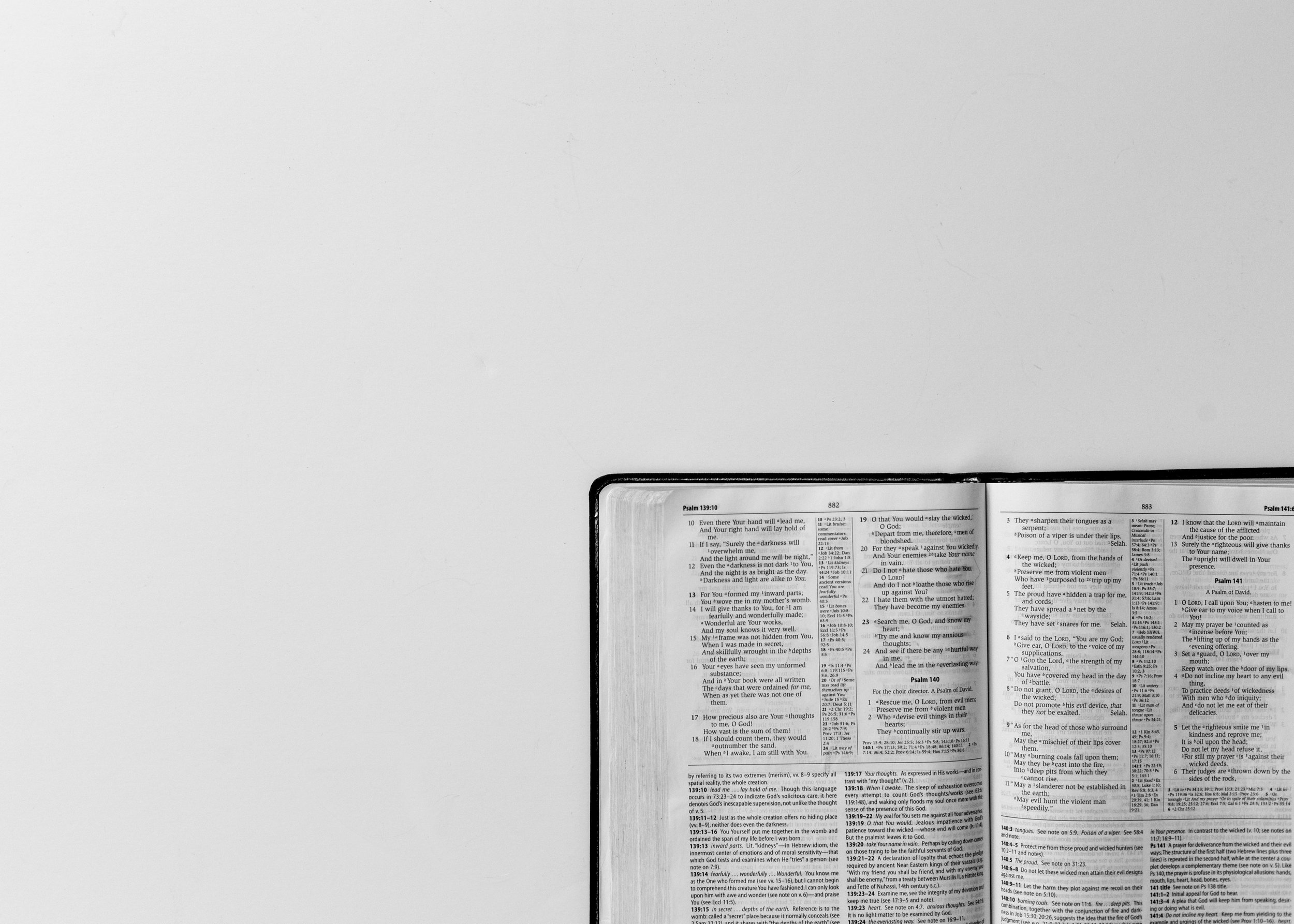 You'd like to come visit. Here's what to expect.
Service Times
Sunday School | 10 AM
Classes for ages 2-18 and an adult class for everyone.
Sunday Worship | 11 AM
Spirit-led worship and anointed preaching
Wednesday Prayer, Small Groups and Bible Study | 7 PM
We alternate between prayer, small group discussion and congregational Bible Study.
Fellowship & Extras
Boys Group | Ages 7-12
Our young boys meet monthly for various activities including open gyms, Nerf wars, movie nights, camping, outings, model building, bowling and more. The boys are encouraged to bring friends and neighbors and enjoy some good, clean fun.
Girls Group | Ages 7-12
Our young ladies meet monthly for various activities including baking, makeovers, movie nights, outings, art projects, bowling and more. The girls are encouraged to bring friends and neighbors to all activities.
Youth Group | Ages 13-18
The youth group attends conferences, camps, special services, and participate in a calendar full of fun throughout the year. They also work concessions at Notre Dame games.
Game Night
A monthly fellowship in our multi-purpose room usually includes either random game play or an organized tournament-type event. Food, friendship and a laid back, come and go atmosphere are found on these Friday nights. (See calendar for details.)
Bible Quizzing
Children of all ages participate in local and regional tournaments testing their Bible knowledge. They are quizzed over a specific set of scriptures every school year and practice before church on Wednesday nights.
Fellowship
Throughout the year, we have dinners, neighborhood Back-to-School parties during which we give away hundreds of filled back packs, painting nights, a yearly Harvest Party, Fellowship Meetings, special services, a ladies shopping weekend in Michigan City, and more. Fellowship was important to the early church (Acts 2:42-And they continued stedfastly in the apostles' doctrine and fellowship, and in breaking of bread, and in prayers) and it remains important to us.
Connection
Our main goal at FAC is to LIVE for God, LOVE Him and others, and LEAD people to do the same. We want our visitors to become members and discover their own callings, gifts and purpose as it relates to serving the Lord and people.
First Apostolic Church is a group of people that loves God and loves people. We believe the Bible is truth and practice the Apostle's Doctrine.